Many of us have to wait what seems like an eternity to finally get that long-awaited sequel or prequel we have always craved. But there are some games that don't take such a long development cycle. I'm talking about annual entries of games. Some examples would include Call of Duty, Assassins Creed, Madden, Fifa, and Halo to name a few. However, it seems like people are looking at these series with more and more disdain.Why is this? My thought: it's the problem of too much of a good thing.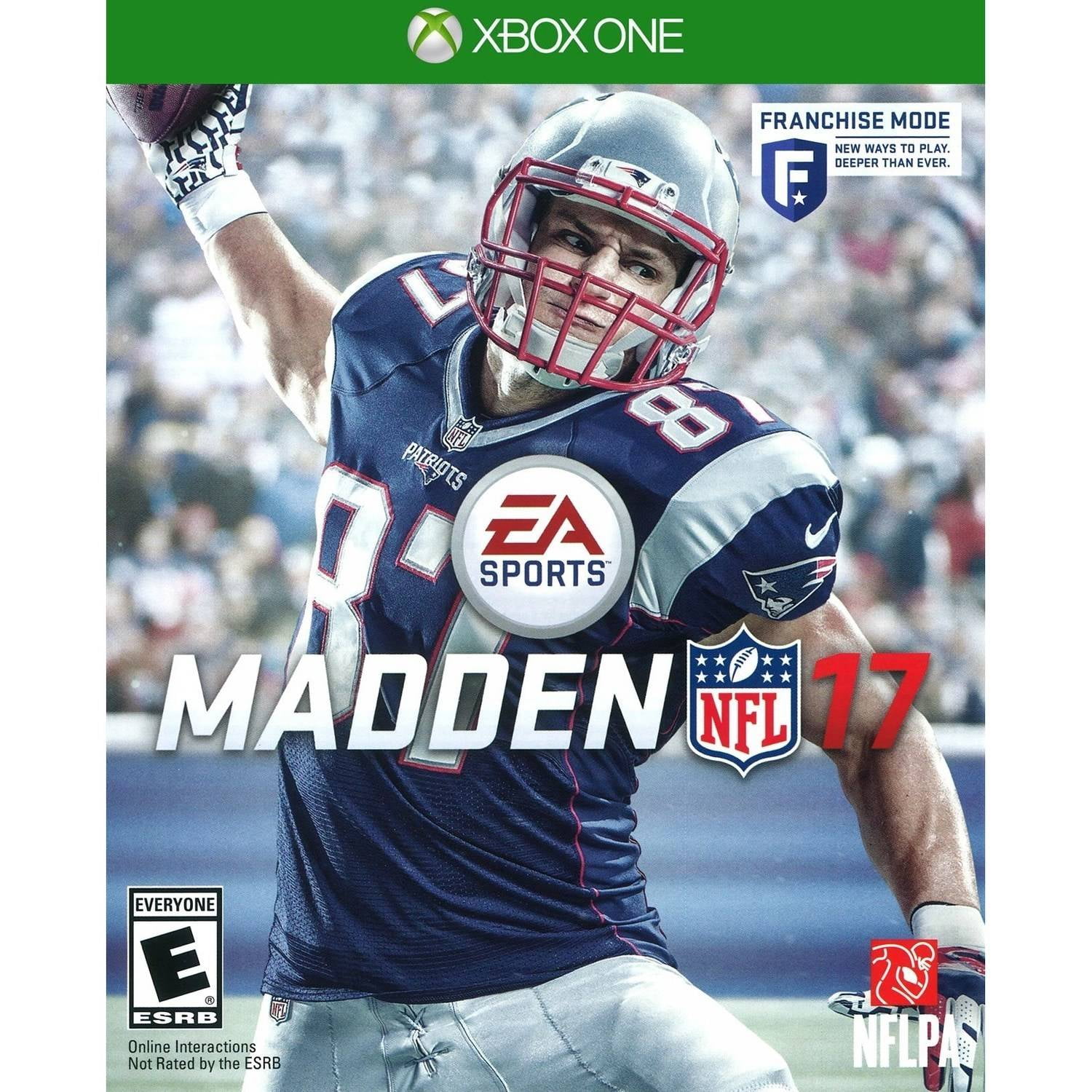 Sometime people want a sequel but what they get isn't what they had hoped for. You also run into the problem of people taking it for granted. "Why should I get excited for this? It comes every year." For some games however, it's expected. Mostly sports games have these annual installments. This makes sense as rosters change, new players are added to teams, members are drafted and stats changed. People want to use players in a different way, and introduce new ones on their team. There's a reason for the sequel there. This it ties into another problem annual releases have: not enough reason.
Let's take Assassin's Creed. The series has done such great work trying to bring history to life and making a great saga. However, after the third game, the response to them went down. This was due to the third game finishing the framing narrative of the series. Assassins Creed 4 did well however, as people saw it as less restrictive and less likely to be bogged down by a narrative many thought had run it's course. But then Unity and Rogue were released. People picked up on the purpose of these. The story and experience wasn't as important to the developers. What was important to the developers was keeping the game popular.
This is counter-productive however. If you want something to remain popular, keep it fresh. Keep what people loved about the old but give them something new. It can be alluring to have an annual upsurge of millions of copies sold for your development company. Even though Infinite Warfare isn't what people wanted, it's still selling copies. But it's projected to sell much lower than hoped. The numbers have been consistent over the years, but they seem to be going slightly down. More than that, they are resonating worse with fans. Hopefully annual releases can become "I can't wait for that this year" instead of the same thing, but a different year.