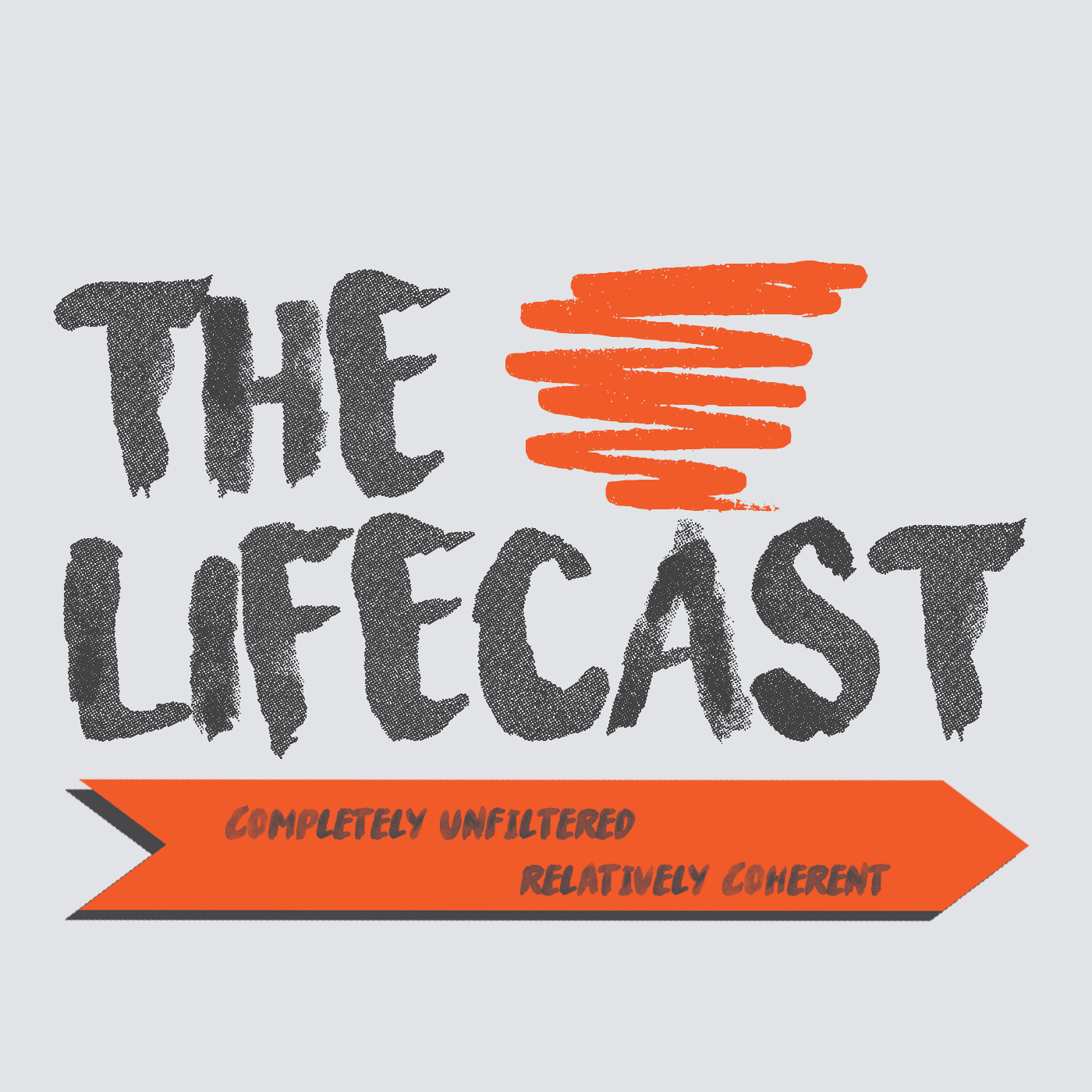 Artist's Block & Intense Cosplays | Ep.2
We're back again for The Lifecast and today we have some guests with us to discuss the process of hitting an inspiration block or a lack of motivation. The background we're coming from is from all angles, from writing to visual art to even a potential PhD candidate.
In addition, please join us tomorrow for a 24-hour charity livestream with all the proceeds going to Boston Children's Hospital! We will be live at twitch.tv/suffolkvga at about 2PM on Saturday.
(Apologies about the audio quality, we tried something new and it didn't quite work out, so it'll be back to normal next week.)
Host/producer: Deanna Minasian. Guests this week: Kennedy Parker, Dan Silvia, and Tiffany Ma.