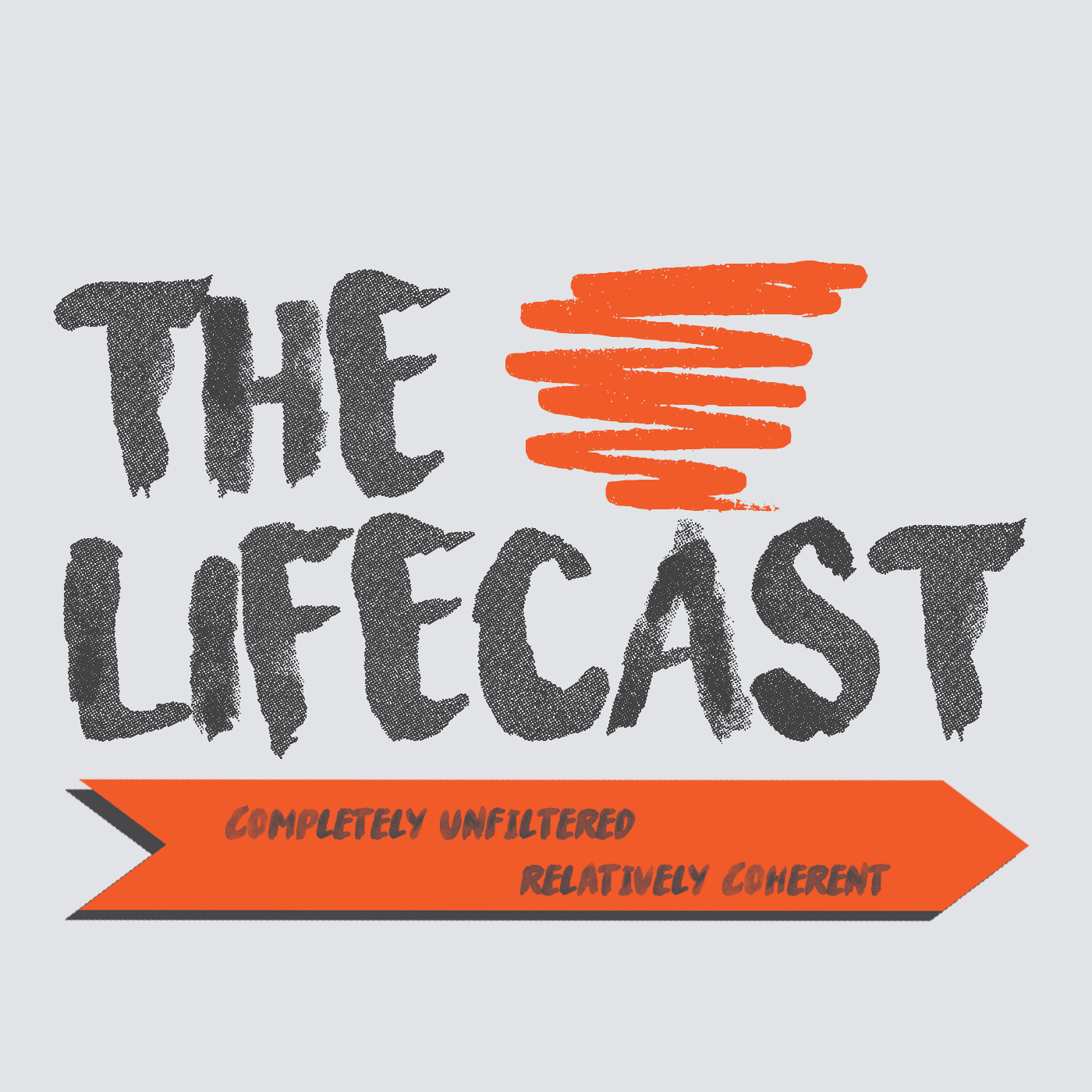 Piercings & Cyborg Dreams | Ep.4
This week, we discuss what it's like to truly inhabit the flesh you've been given by putting holes and studs in spare flaps of skin, coloring dead white keratin strands, and tattoos. Somehow we've all got a thing for blue hair.
If you haven't yet, catch us on Twitter (@The_Lifecast)! We post there relatively frequently, and we'd love to take suggestions and questions from you!
Host/Producer — Deanna Minasian
Guests This Week — Ben Shopper, Tiffany Ma (@evolnus)
Intro/Outro Music — Fluffing a Duck by Kevin MacLeod.