Funimation and Sony Pictures TV have signed an agreement that would see the majority of the anime distributor bought out by Sony. Funimation's CEO, Gen Fukunaga, will remain CEO of the company. This could mean that anime produced by Aniplex and A-1, two studios that Sony owns, as well as anime that Funimation has rights to distribute, may see more releases in the United States.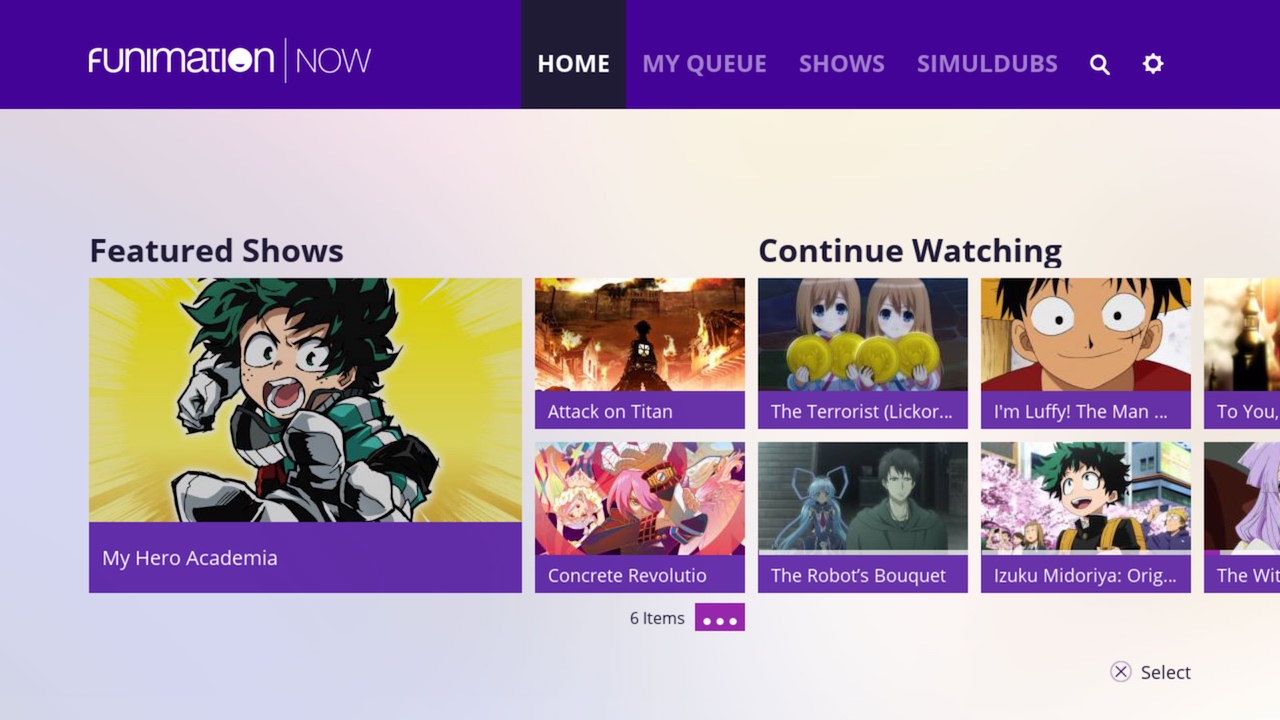 While it doesn't mean that we're going to see One-Punch Man on Crunchyroll (another partner or Funimation), it does mean that distribution would certainly be easier; maybe we'll see the Funimation Now app become a PlayStation staple. And maybe we'll all have a use for our PlayStation TVs.
Cover image via Recode.